Current Events: Oregon 2020 Wildfires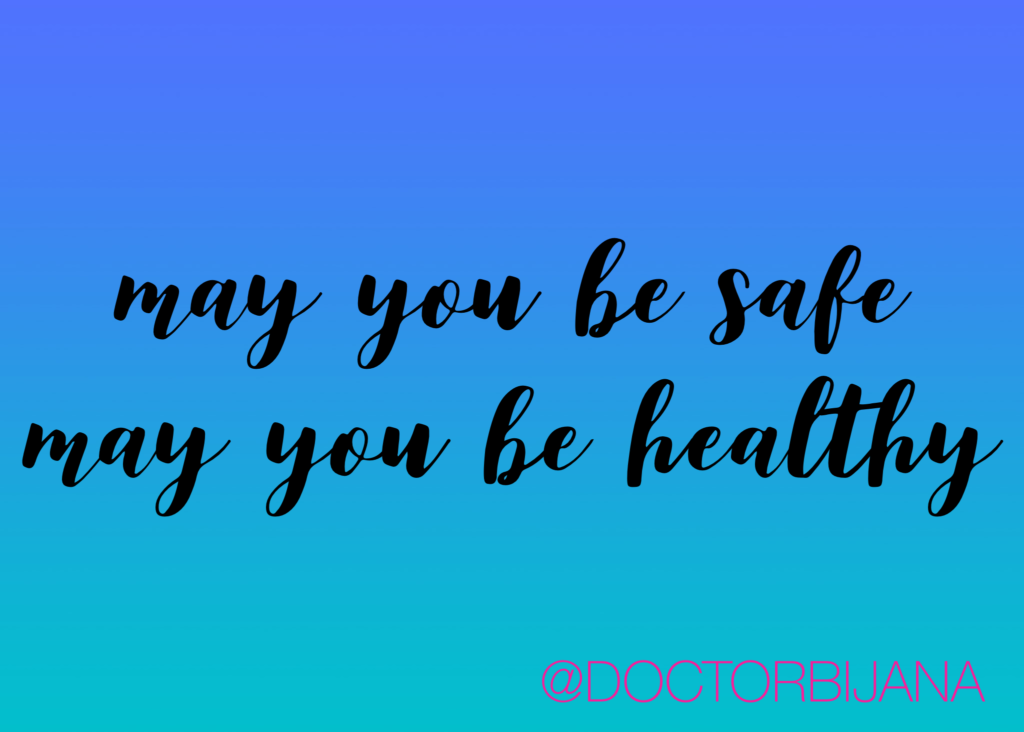 My thoughts are with all those who are affected by the current wildfire season on the west coast and worldwide. You can find an evacuation checklist, resources and a list of organizations that can use your help by clicking here.
Office Closures
Starting Wednesday September 9th through today, Tuesday September 15th, Wednesday September 16th, both Tualatin and Scappoose offices have been closed to in-person business due to the smoke and air quality issues resulting from wildfires. I will be posting daily status updates on my Facebook page until I am back in the office. Closures will likely continue until air quality improves to below AQI 150 in the Portland metro and clinic locations. If you have an in-person appointment and we need to reschedule you, we will reach out to you by phone.
I am checking voicemail and portal messages from home and are doing my best to respond. Please continue to be patient as we are all impacted by the smoke and the volume of messages I have received has increased.
Telemedicine Appointments
I continue to be available for telemedicine visits and telemedicine visits will continue as scheduled. If you are unable to make your telemedicine appointment, please call the office at 503-691-0901. There will be no consequence for cancellations at this time.
Recommendations
While this list is not comprehensive, here are some recommendations and explanations that I have found helpful this week.
Understand the AQI. Air Quality Index (AQI) is a measure of how much pollution is in the air. The scale is from 0 to 500. "Good" air quality, which is typical for our region, is below 50. We have been consistently in the 200-400 range for almost a week, which is the "very unhealthy" to "hazardous category."
Stay indoors as much as possible. If you have to be outside, an N95 or KN95 mask is recommended to limit the particulates you are breathing. Any mask is likely better than nothing, but cloth masks do not provide much of a barrier for the pollution in the air.
If you are driving in your automobile, turn on the recycled air button which looks like a car with an arrow over it. This will recirculate the air in your car, limiting the external air coming into your car.
Limit vigorous activities. Even indoors, your air quality will be somewhat compromised, so exercise is not recommended at this time. This is for both your heart and lungs which are both working harder right now.
Maintain indoor air quality. If you have an air filter, now is the time to use it. Attaching a furnace filter to a box fan may also help clean your indoor air. Using your furnace or air conditioner on "fan" mode may help. Avoid using your bathroom or above the stove fans as these pull air out of your home, creating negative pressure which pulls outside air into your home. Your laundry dryer can create the same effect.
I also recommend AGAINST using this time to deep clean your home, particularly if you use "regular" cleaning products. These chemicals will not be cleared from the air as quickly as usual and decrease your indoor air quality. I've seen some recommendations for and against vacuuming because of the effect on dust. I would recommend NOT vacuuming as even with a high quality vacuum, you may stir up dust into the air further reducing air quality.
Do not light candles, incense or fireplaces and limit the use of gas stoves.
Simmer a pot of water to increase humidity in the air. Humidity in the air essentially binds to the particulates and makes them heavy such that they fall to the ground. This can be plain water or include some fresh or dried herbs or essential oils for aroma and medicinal effect. It is not recommended to do this on a gas stovetop. I have been using my Instant Pot which works well. Keep a close eye on this to avoid risk of fire, boiling over or boiling dry.
Stay hydrated. Drink plenty of fluids. Hydration is always important, but it's more vital than ever now. If your nasal passages are irritated, now might be a good time to use your neti pot or a nasal gel if you have it on hand. Eye drops can also be helpful.
Take care of your mental health. Smoke, particularly that from these wildfires which are burning many different substances, is not just one thing, but a melange of various airborne chemicals. These can have strong effects on our nervous system including affecting motivation, cognition (thinking) and mood. If you are feeling more anxious and even panicked, this may be both situational and chemical. Make preparations that help you feel ready to respond to possible outcomes and then try to maintain some kind of routine. Showering and eating meals at the regular times can help you feel normal. Self-soothe by reading a favorite book or watching a favorite film. Reach out to friends and family who help you feel calmer.
Avoid information overload. If you are in an evacuation zone, it is important to stay up to date from moment to moment, but if you are not at immediate risk, you probably don't need to be watching the news all day every day. Take a break from the news cycle. Check in on a schedule that feels reasonable to you and/or share that responsibility with another adult you trust. If you are seeing the same news stories multiple times, you may benefit from taking a break from watching the news.